Special Thanks for Visiting my Website Mari Naukri: – https://marinaukri.in/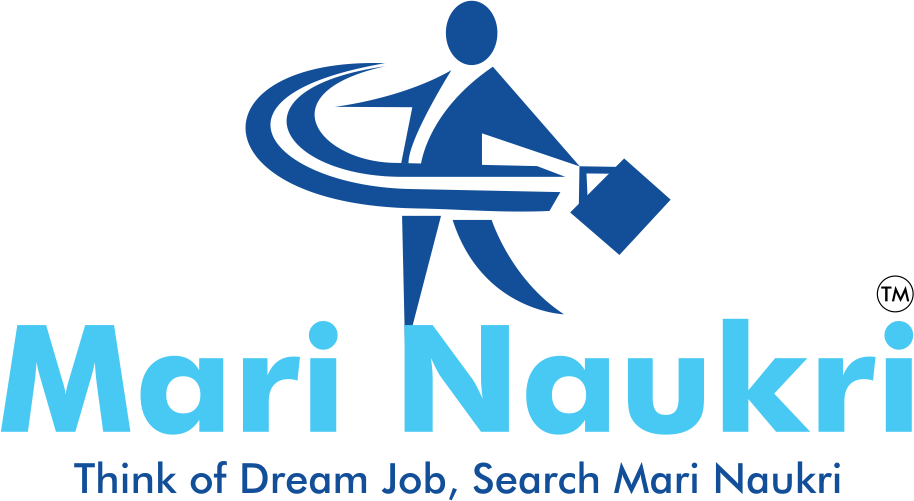 It is being an overall Entrepreneurship comprises Mari Naukri is a Job/ Education Portal which mainly covers topics related to Latest News, News Jobs, Question Papers, Sample Papers, Answer Keys and Many More Information Related to Job Field.
The Entrepreneur has an uproar of the Website in 27 December 2021. The Prominent intention of the launching is to provide in valuable information of the above mention areas.
View Point
To Extend hands to the needy; who seek interest to collect information from various field.
We provide information about the recruitment in this era of unemployment outburst.
So keep the visitors update on the most latest information and arrivals of various gadgets in the market and simplifying and clarifying their doubts.
Impart latest by information on Question Papers, New Job, Educational, Technological recruitment related and the launch of government schemes for benefits of the citizen.
Email :- [email protected]
It is a kind appeal to every visitor, please share whatever you fell like, sharing, suggestions view points on fusible social media. So that I can reach to the maximum masses and quench their thrust of knowledge. So please Do comment and share the Article to others.